63 N Main St, Cedarville, OH 45314

Call us at 937-766-2273.
Open Mon-Fri: 9 a.m.-6 p.m. | Sat: 9 a.m.-1 p.m.
Healthcare for Our Hometown
We are an innovative teaching pharmacy providing

high-quality, research-driven services to our community in a caring, Christ-honoring environment.
Welcome to Cedarville Hometown Pharmacy
Subscribe to our newsletter for seasonal promotions, health news, and savings. Use our online refill form to easily refill your prescriptions. Our Services
We offer a wide range of services beyond providing medications. Stay up to date on the latest health news with our daily posts.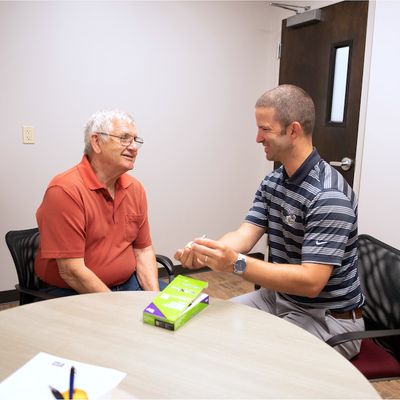 We offer a variety of vaccines to keep you healthy.
Contact us to learn more about our immunizations.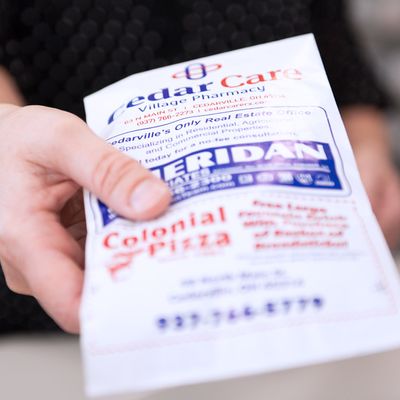 Sync your prescriptions with us and pick up your medications on the same day each month.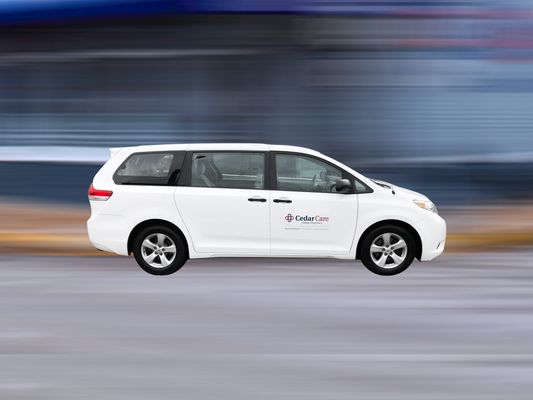 We offer free delivery to the nearby Cedarville area.
Contact us for details or to schedule your free delivery.
I took my boys there this summer for sports physicals and was pleased with the good service and friendly, caring staff. I remember when it was the old hardware store--the updated look of the pharmacy is great! Also, it's nice having the local high school and university apparel there--part of their wonderful support of the community. Well done!
We started using Cedarville Hometown as soon as it opened! The service is amazing. The prices were the same or even better than the previous big-box pharmacy we used. LOVE having a pharmacy right in town!
Quick service, competent staff, and a fantastic placement in relation to the college. Would definitely recommend!
❮
❯

An effortless way to request refills straight from your smartphone.

A weekly calendar to coordinate medication doses and receive refill reminders.

Save the health news articles you want to read for later so you never miss a beat.